K&E Outfitters partner with Amazon Fullfillment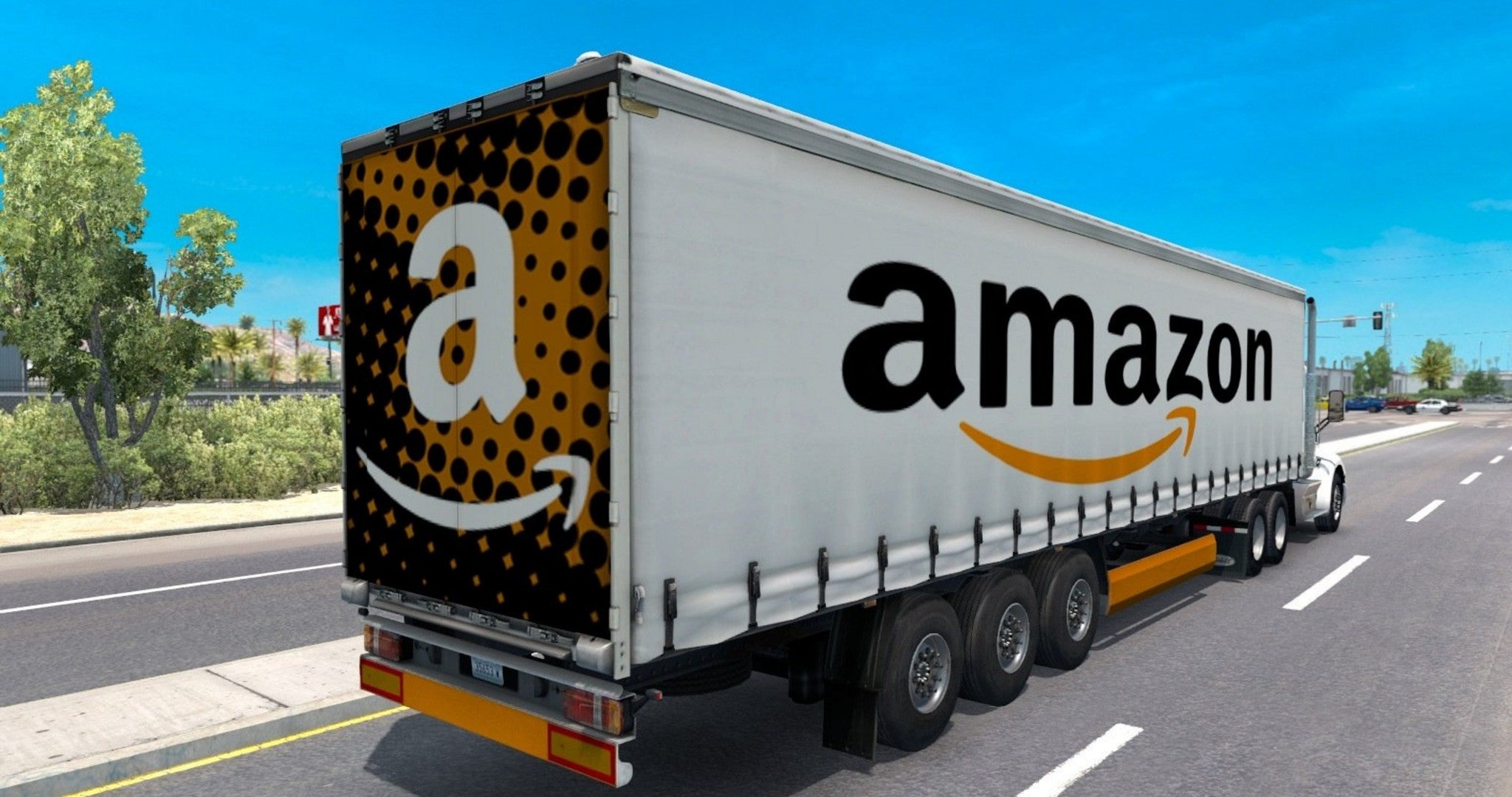 Shipping is often times the most difficult part of any retailers business and the most frustrating part of online purchasing for the customer.
K&E Outfitters has again worked hard to simplify this process and assure the best shipping rates and fastest deliver possible for you, our customer.
We have harnessed the resources of the world's largest online retailer and shipper, Amazon.com to ensure the fastest, most reliable delivery to you.  No one does this better than Amazon.
Here is how it works:
When you purchase an item from K&E Outfitters, your purchase information is immediately sent securely and electronically to the nearest Amazon Fulfillment Centers that we use.  Your item is picked, packed, and shipped by Amazon to the address that you supplied.  
It's that simple. 
What this means for you:
Professional packaging
Fast Shipping
Reliable delivery
No hassle returns