Announcing FREE SHIPPING on Everything - ALL THE TIME!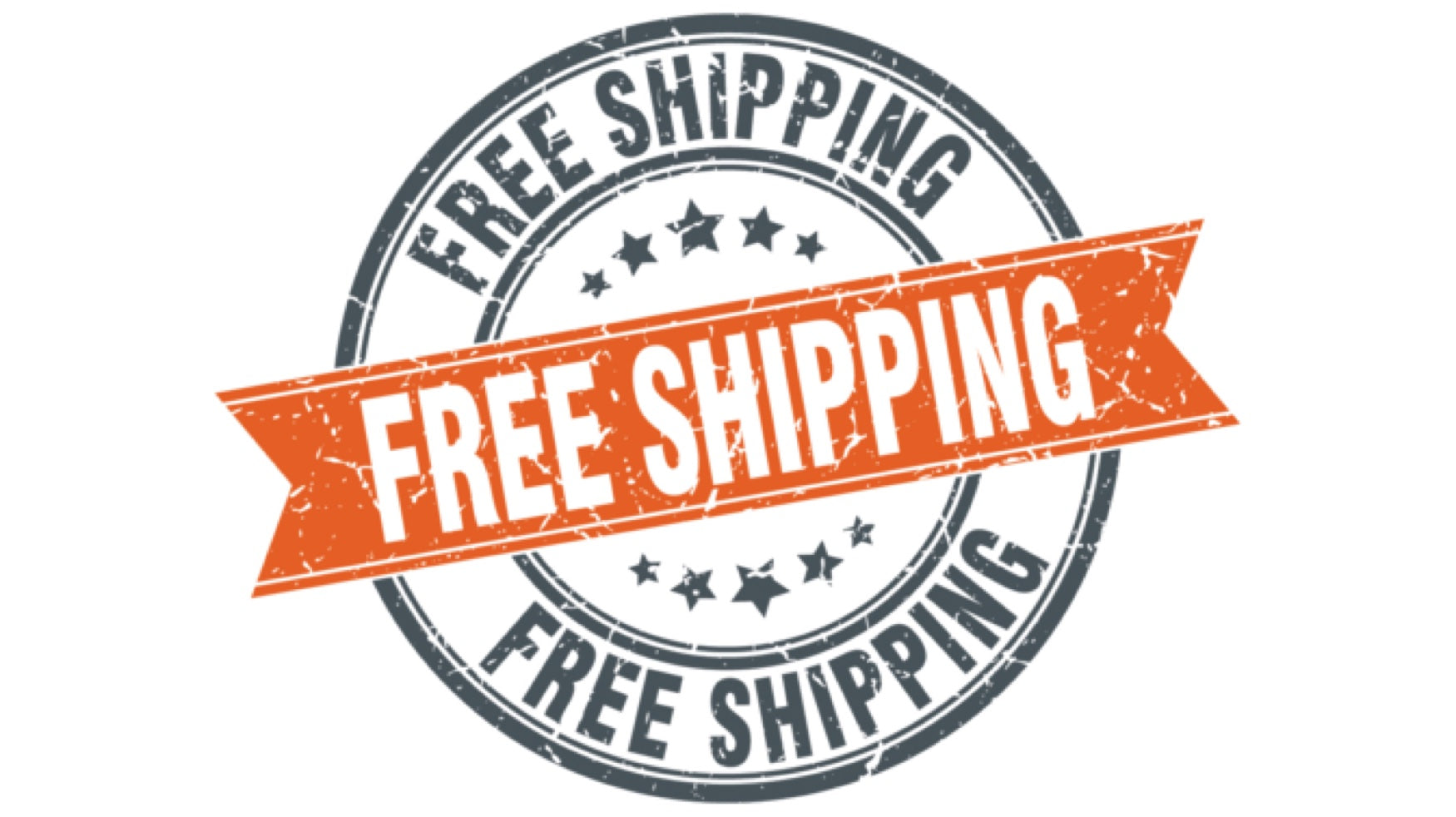 Paying for shipping is a lot like paying to fish.  It's just plain wrong.
Here at K&E Outfitters, we believe in "fly fishing for all".  No exclusions, no minimum personal wealth, and no minimum social standing required.  And to further that belief we have decided to commit to a free shipping program.  We don't want folks to feel like shipping is adding to the expense of pursuing their own fly fishing dreams.
Starting today, we are offering FREE STANDARD SHIPPING on everything that we sell on our website to anywhere in the USA - forever!  That's right, the price you see, is the price you pay.  No more waiting for the "shipping bomb" to drop during check-out to find out what you will really pay.  It's just zero.  You can count on it.
Not only is our standard shipping FREE, but it is also pretty fast.  No waiting around for 20-30 days for your new fly gear to arrive from some overseas manufacturer (like some of our competitors).  NO DROPSHIPPING HERE!  You can reasonably expect to see your fly fishing purchase within 5-7 days and most arrive in just 3 business days!  You will still be able to choose expedited shipping and overnight shipping at additional cost if time is important.
We appreciate our patrons and are always looking for ways to improve our customer experience in ways that will get more folks out fly fishing for less money.
Thank you for choosing K&E Outfitters and we will see you on the water!
~E